Palm Bay Resort - Hamilton Island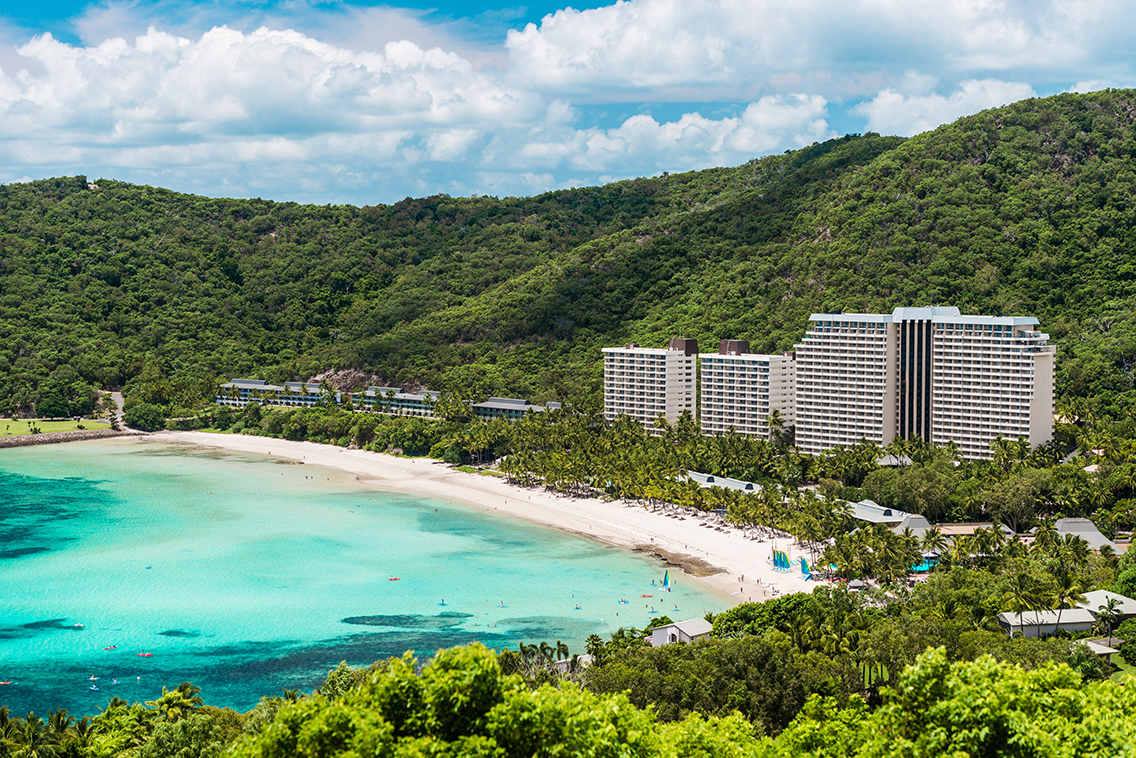 Duration: 30 Minutes (approx.)
Location: Long Island, QLD
Scheduled Transfer Hamilton Island to Palm Bay Resort
Why fly out of Hamilton Island?
Mars Charters offers the only Direct Transfers from Palm Bay Resort to Hamilton Island.
Only a 3 minutes from our vessels to Hamilton Island Airport, via Resort Link (or a 10min walk).
No long bus rides, changing of vessel or multiple bus transfers - it only takes approximately 40 minutes from Palm Bay Resort
Grab lunch or a cocktail at the various venues before you fly off to your next destination.

Bookings for the 10am time slot close 48hours prior to departure. Please contact us for availability within this period.

Want to Travel at a different time?
Please contact us!